Office Staff
---
Jim Clare: Landfill Manager
Jim started working for the SLVRSWA July of 2012. He retired from the San Luis Valley Rural Electric Cooperative with 37 years of service. His back ground included many areas of service along with purchasing agent, regulatory compliance officer, substation tech, operations manager and consumer relations manager. Jim believes the SLVRSWA is an important industry for the valley region and wants to make the operation an improved and continued success. He believes the future for solid waste will have many new changes from recycling to energy use.
Cheri Malouff: Office Manager
She was part owner and operator of a large ranch for 21 years. She also was the owner of Southern Colorado Livestock Auction for four years. Life's great changes came along and she then worked at the SLV Regional Medical Center in Out Patient Surgery. In May of 2012 she became the Office Manager here at SLVRSWA.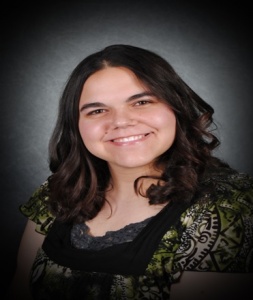 Roxanne Kroschel: Assistant Clerk
She worked at Trinidad State Junior College as a work-study for 2 years in the Early Childhood Education Department. Then went to Alco Stores Inc. as an associate for 3 years, and as group manager for 2 years. She has a Bachelor's Degree from Adams State University in healthcare administration, business administration, and accounting. She then started working for SLVRSWA in 2016.
Field Operators
---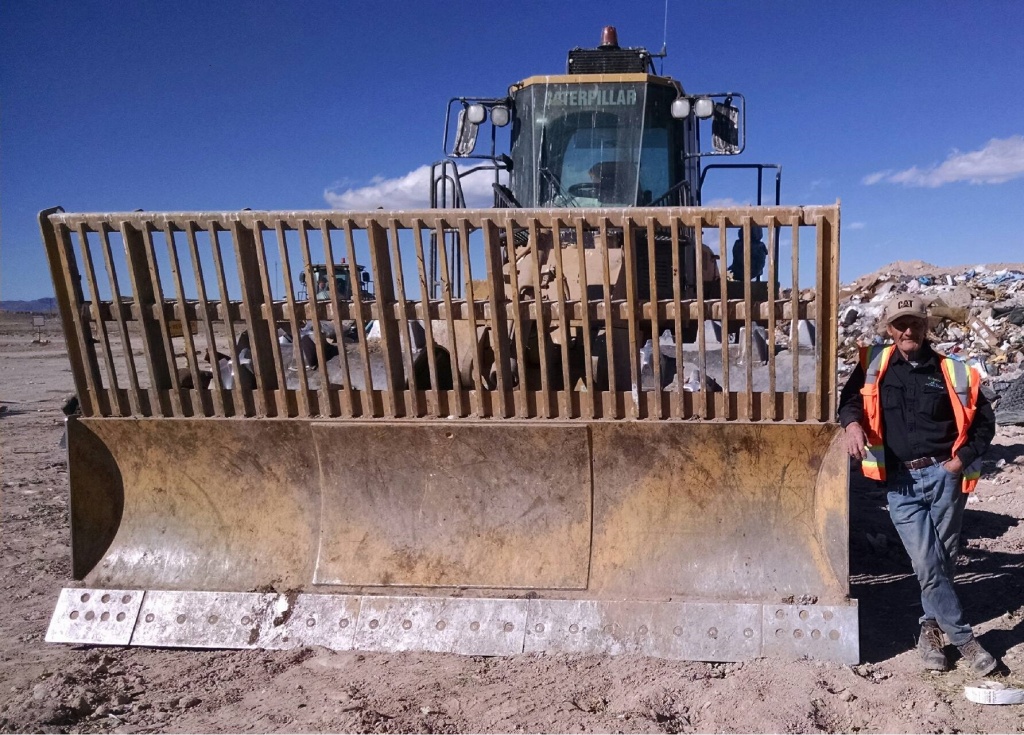 Mike Sanchez
After he got out of the Army he worked six years in a mobile home factory. He then spent two years in Idaho and four years in Grand Junction.  He worked four years with Jerry Bell putting up steel buildings then worked four years at a Moly Mine in Leadville.  He then came back and worked ten years for the Forest Service in Monte Vista. He started working for the County Landfill until we opened up the SLV Regional Solid Waste Authority in 1995.
Mark Sanchez
He worked at Summitville Mine site as an equipment operator. He operated 988 – 990 Loaders, D6H Dozers, 350 and 375 excavators, 769 and 773 Haul trucks. He worked at Southway Construction as an equipment operator and crusher operator, and operated 980, 988, 992 loaders and D8 – D9 Dozer excavator. He is now working as a site operator. I operate a 966G, 615 Scraper, D6H, 816F Compactor, Water Truck and a John Deere Blade.
Steve Horwath
Steve grew up in farming until the middle 70's. After college he worked at the Home Stake Mine in Creede operating under ground equipment. He transferred to Sargent's open pit in Gunnison. He operated a Euclid Haul truck, dozers, loaders and track hoes. He spent 17 years repairing heavy equipment and class 7 and 8 trucks. He then went to Antarctica for 2 years and operated a loader snowplow and a D8 R Dozer, building ice runways. He hired on with SLVRSWA in July of 2013 and currently operates the dozer, loader, scraper, and the compactor along with welding and mechanic work.