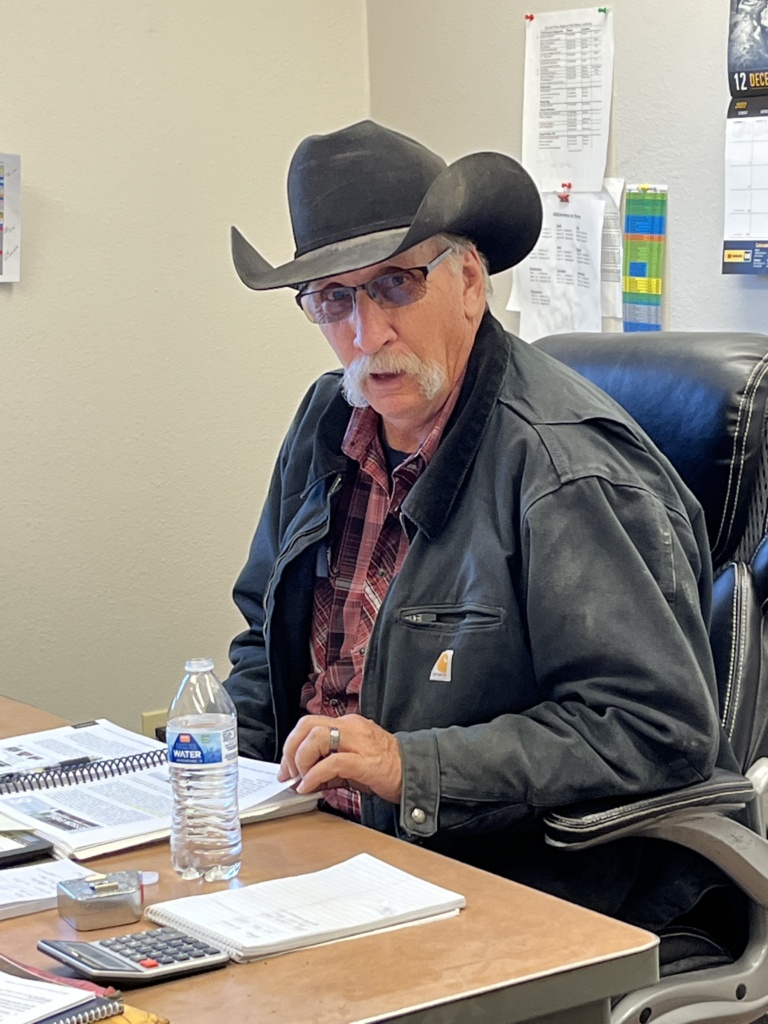 Leonard Brown – Landfill Operations Manager
lbrown@slvlandfill.com
A Colorado Native, Leonard Brown is a well known community member and previous business owner of Brown's Septic Service and Browns Roll Off Boxes. For many years, Leonard has served on the Rio Grande County Planning and Zoning Board. Leonard and his wife Cindi have 3 boys, Mike, Russell and Keith.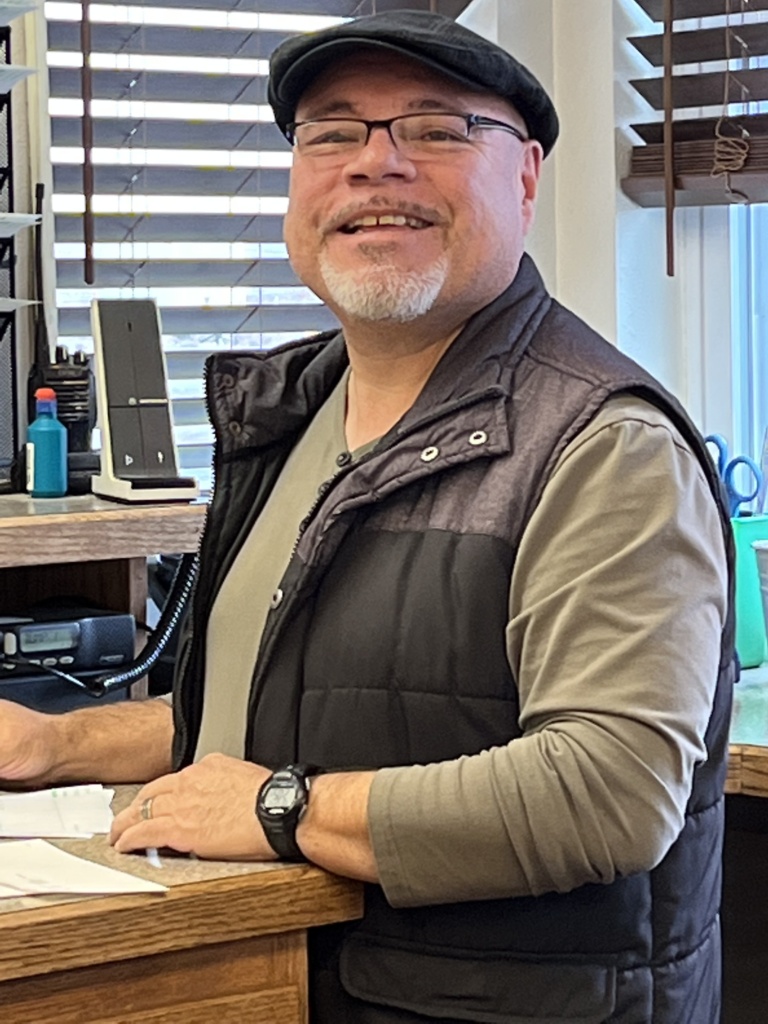 Virgil Alire – Office Manager
officemanager@slvlandfill.com
Virgil's career at the SLV Landfill began as a Scale Operator. When the Office Manager position was vacated, Virgil was promoted to our Office Manager. A valley native, musician and Christian, Virgil is very talented and can play a variety of musical instruments. Virgil's passion is his love for the Lord. and his music.
Luana Arnold – Scale Operations
frontdesk@slvlandfill.com
A valley native, Luana grew up in Monte Vista. Having many years of Customer Serivce, Luana quickly adapted to her position. "LU" manages the incoming materials operations at the landfill. Lu also coordinates our on-site safety and tracks our maintenance records.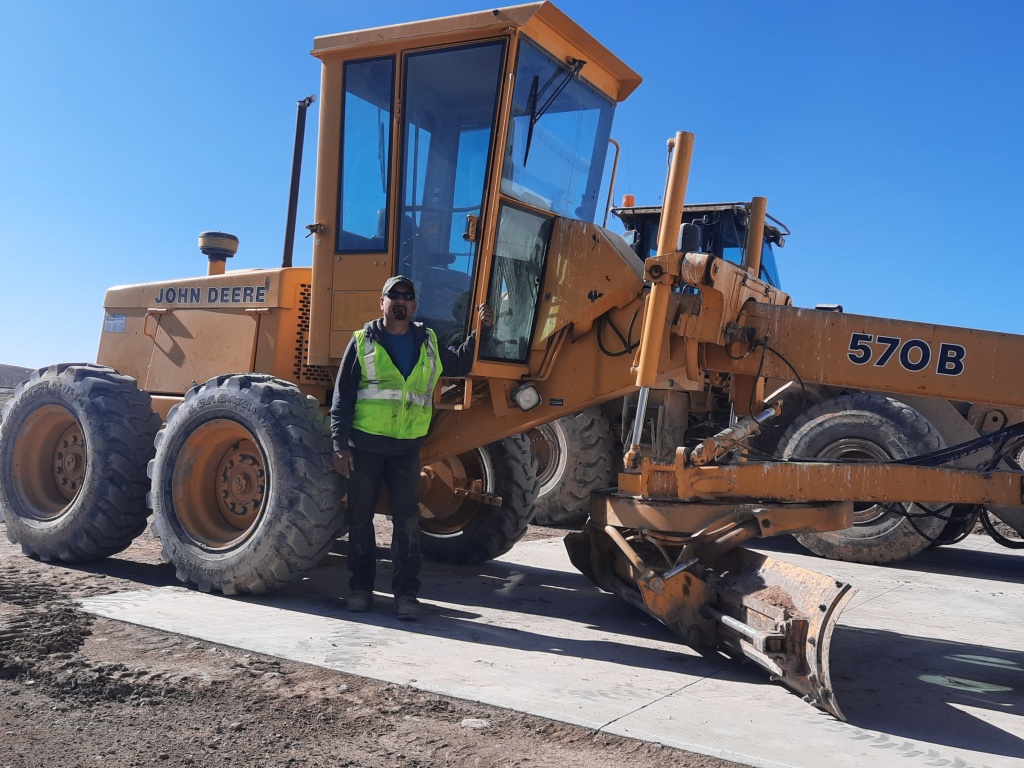 Brad Heredia – Equipment Operator
A valley native, and a hardworking individual, Brad has more than 30 years of heavy equipment operations experience. Brad can operate all of the landfill equipment and is our primary Loader Operator. He also brings his welding and mechanic experience to the team.
Mike Sanchez – Equipment Operator
Mike came out of retirement from the SLV Landfill in September 2023 (he missed us). Mike is a huge asset to our team and we are blessed to have him!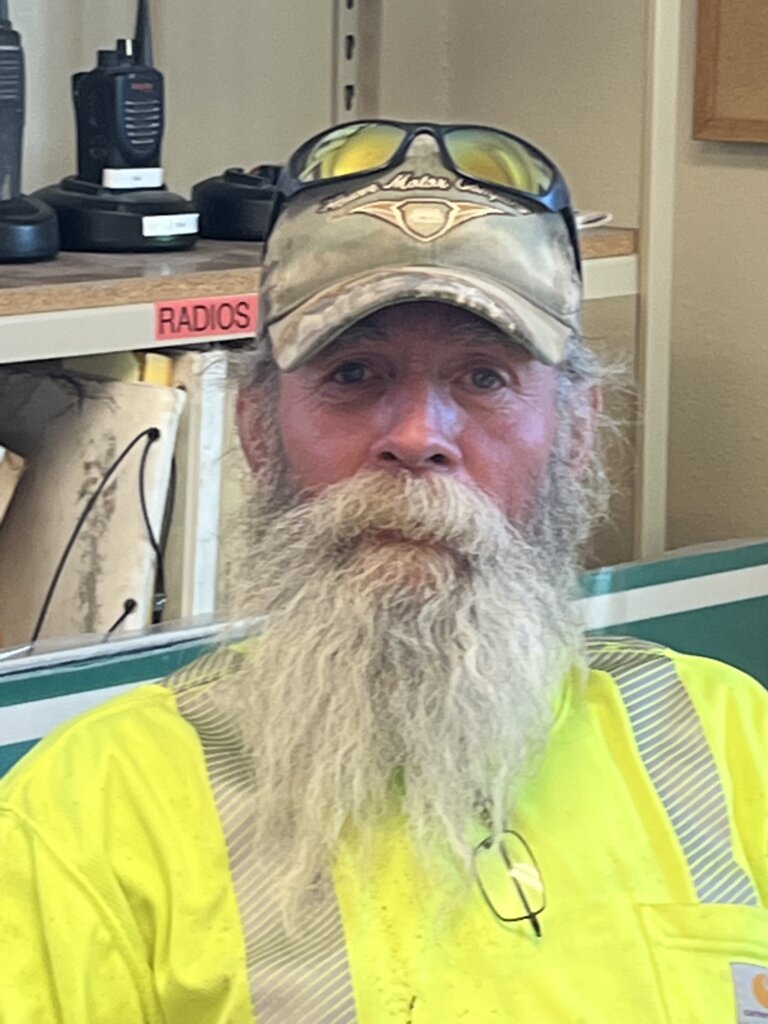 Jerry Balentine – Equipment Operator
Jerry moved to the San Luis Valley in 2022 from Tucson, AZ. Jerry is learning the daily operations of the landfill. Jerry is one of the landfill's compactor operators. Jerry is willing to help the team where he is needed. Jerry loves enjoys living in Colorado.
Ethan Pickering
Ethan moved from Utah to the San Luis Valley to be closer to family. Ethan enjoys camping and fishing in his spare time.