Office Staff
---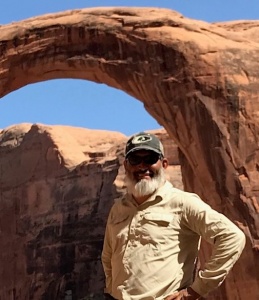 Ron Rivale: Landfill Manager
Originally from South Eastern Colorado from a ranching family I received my BA Degree from Western State Colorado University in Environmental Sciences, after college I worked twenty-seven years with the Colorado Division of Wildlife as a Property Manager and a District Wildlife Manager here in the San Luis Valley where I spent time regarding land use on State and Federal Lands, including the development of Environmental Assessments and Environmental Impact Statements regarding NEPA.
After Which I worked six years managing State Trust Lands in 24 counties of Southwest Colorado for Colorado State Land Board.
Cheri Malouff: Office Manager
She was part owner and operator of a large ranch for 21 years. She also was the owner of Southern Colorado Livestock Auction for four years. Life's great changes came along and she then worked at the SLV Regional Medical Center in Out Patient Surgery. In May of 2012 she became the Office Manager here at SLVRSWA.
Field Operators
---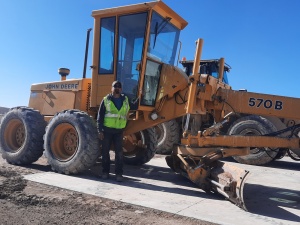 Bradley Heredia: Site Operator
A hardworking individual with more than 30 years of experience with heavy equipment welding knowledge and mechanic experience.